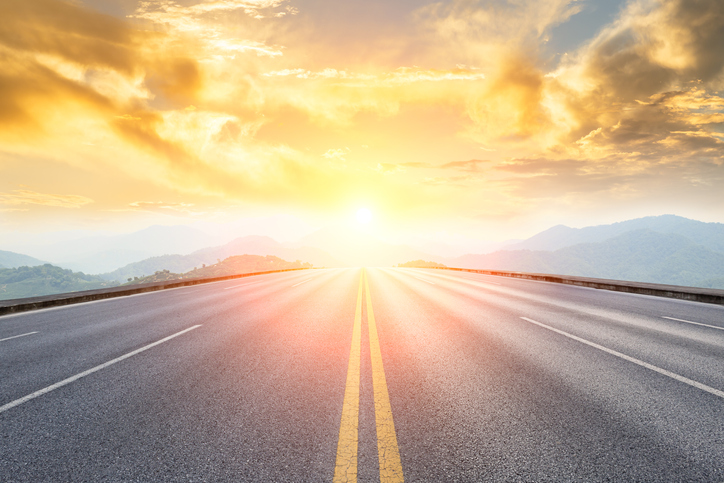 Meeting the Demands of Healthcare's "New Normal"
Categories:
I'm excited to announce today that Grand Rounds has secured $175 million in new growth investment to expand our deep clinical expertise, scale our data and technology platform, and transform the healthcare experience for our 6 million (and quickly growing!) members.
This new investment comes at a time when our mission to raise the standard of healthcare is more important than ever as our country faces unprecedented public health and economic crises. COVID-19 upended our healthcare system, and the impact will last well beyond this current pandemic. There will be a fundamental shift in how patients access healthcare and physicians practice medicine. We're already seeing this with the recent surge in telehealth.
This "new normal" in healthcare will come with new patient needs and market demands. With virtual care specifically, we need to go beyond "tele-urgent" care and address the full scope of patient needs—clinical, financial, and administrative. Our employer customers have been hungry for a healthcare navigation partner that can provide an integrated and holistic approach. And now we're accelerating our long-time vision of integrating clinical navigation with virtual primary care to meet the immediate and future needs of our members. 
Our success to-date is not ours alone. I'm thankful to our visionary partners across more than 130 employers as well as our investors—including The Carlyle Group who led this latest round— who share in our commitment to building the healthcare system we all deserve. 
Even more, we have the best team in the business across clinical, data science, engineering and more who work tirelessly day in and day out to serve our members like Patrick, Rachel, and Liz and her father Sergio. I'm proud of the talented and passionate team we've built over the years—we're more than 700 strong now! I'm so grateful for the hard work, innovation and healthy debate that this incredible team has brought to the table to help us get to where we are today. 
Our work is just getting started. There's so much more we need to do to challenge the status quo and truly transform healthcare—we need to start curing people rather than keep them in a revolving door of poor clinical outcomes and skyrocketing costs. I look forward to this next chapter.